Welcome to "Christians for a Sustainable Economy"
A coalition of followers of Jesus Christ who are concerned for the economic and cultural flourishing of America!
Faith in Work & Enterprise
Partnerships with Acton Institute & Poverty Cure
To promote a free and virtuous society characterized by individual liberty and sustained by religious principles.
Acton University Conference
June 16-19, 2020      Grand Rapids, Michigan
Connecting Good Intentions with Sound
Economic Principles
Acton University is a four-day celebration with 1,000 of your newest liberty loving friends from all over the world. Thought-provoking presentations on the intellectual foundations of a free society will expand your worldview as you explore theology, philosophy, business, development, and market-based economics at the most unique conference in the liberty movement.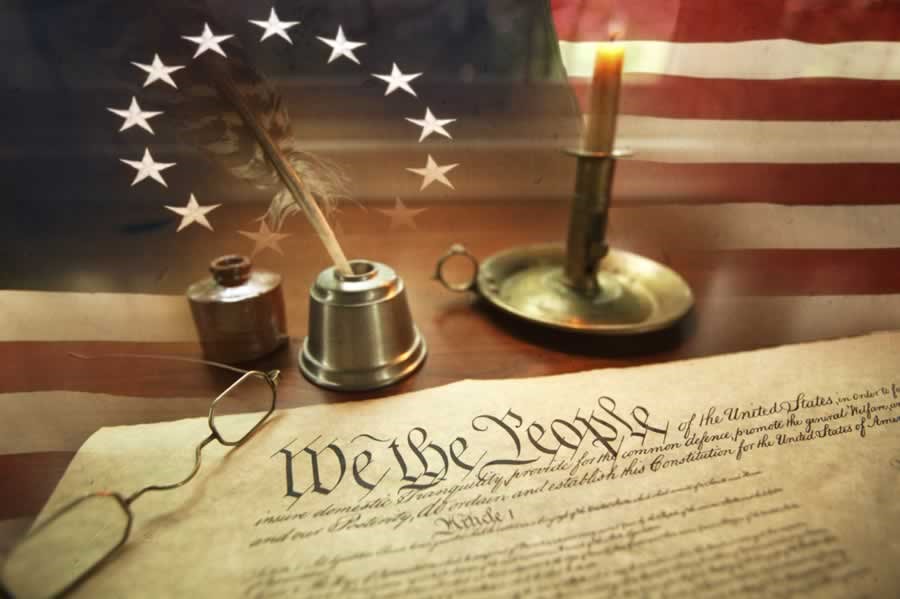 We are concerned — writers, ministers, and leaders of ministries or nonprofits — devoting our time and resources to the cause of loving our neighbor by building a strong economy and culture.We are not funded by any political or activist organization that advocates for increased welfare dependency, socialism or open borders to the detriment of American workers and their families.
Over 64,000 Facebook Followers
CASE calls on religious and political leaders, both liberal and conservative, to recognize the moral imperative to care for the poor effectively, through programs that elevate them out of dependency on government and into vocations that fulfill their gifts and callings, to be wise and compassionate stewards of our common resources for the present generation and generations to come, and to promote a free and thriving economy in a culture committed to creativity, industry, thrift, family and life.